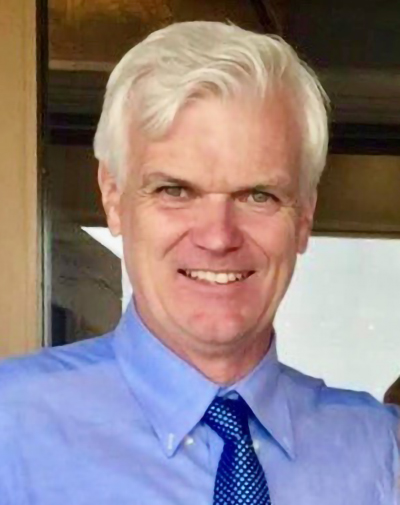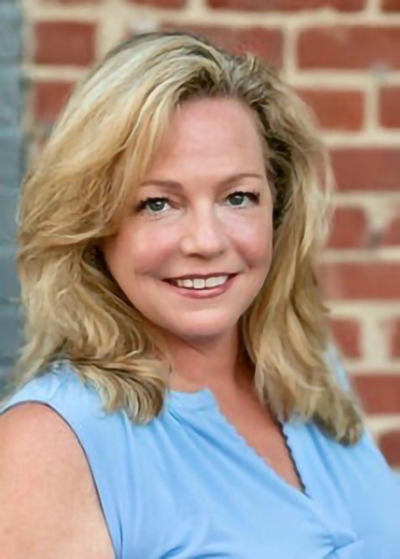 D. Walsh Construction Co.
A Family Business Since 1998
Following his years of service in the Air Force, Dan Walsh served as a project manager in New York City from 1986 to 1989, completing floor-to-ceiling renovations of corporate offices. After years of honing his talents as a carpenter on Long Island, Dan relocated to central North Carolina and established D. Walsh Construction in 1998.
A hands-on and cost-effective builder with a degree in construction management, Dan is known for his strong relationships with subcontractors and the trust he earns from each client.
He maintains a standard of honest building from conception through creation – a client is never left dissatisfied.
Other D. Walsh Construction Co. hallmarks include:
Floor plans to fit every lifestyle
An efficient process ensuring a timely completion
Stunning craftsmanship
The implementation of the latest technologies and building methods to create smart spaces
(Read more about this here.)
D. Walsh Construction is a family business. Dan's wife, Nancy, runs financial operations and business development. A licensed real estate broker and former controller, she has more than 25 years of experience in the real estate and construction industries.
The Walshes have called Chatham County home for 20 years. They have two teenage children.
Parade of Homes Winners
2003 Silver
2005 Gold
2008 Silver
2010 Gold
2012 Silver
2014 Bronze
2016 Silver