Custom Homes
Renovations
Commercial Projects
in Chatham, Orange, Alamance and Wake Counties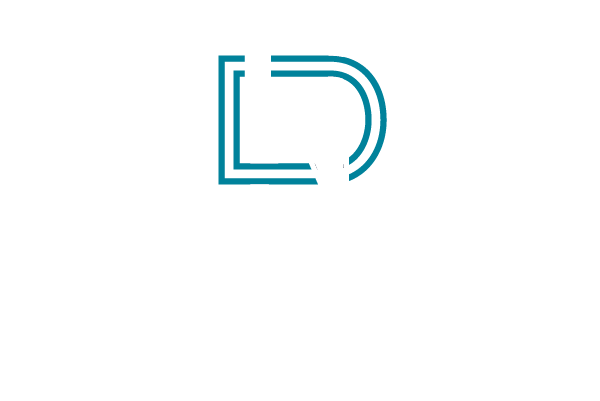 What we promise, we deliver.
Founded in 1998, D. Walsh Construction Co. is a family business based in Chatham County, North Carolina, and dedicated to custom home and commercial construction of the highest quality. We are known for the one-on-one attention we provide, our competitive pricing and our ability to meet a deadline. While our team has the wisdom that comes with decades of experience, we also stay up to date on the latest technologies and techniques of the building industry.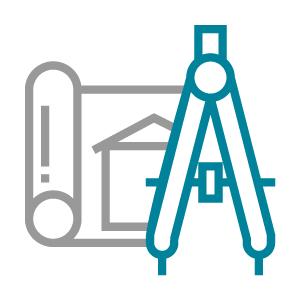 Custom Homes
These days, bigger isn't considered better. What's most important is that your home functions to suit your exact needs and lifestyle – and that it matches your vision. D. Walsh Construction Co. offers the rare combination of abundant experience, superior quality and extremely competitive pricing.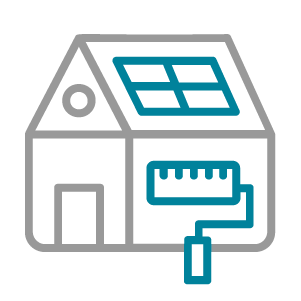 Renovations
We do what is so rarely done in this industry: We meet deadlines. A renovation, while exciting, also brings disruption to your everyday routine. We minimize that inconvenience by sticking to a schedule and offering personal attention so that we can gauge your satisfaction level at all times.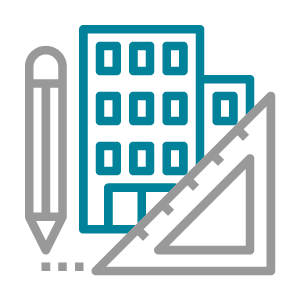 Commercial Projects
We cut our commercial teeth on large-scale Manhattan office projects, and we are up to speed on the latest building technologies to ensure you get the results you want.